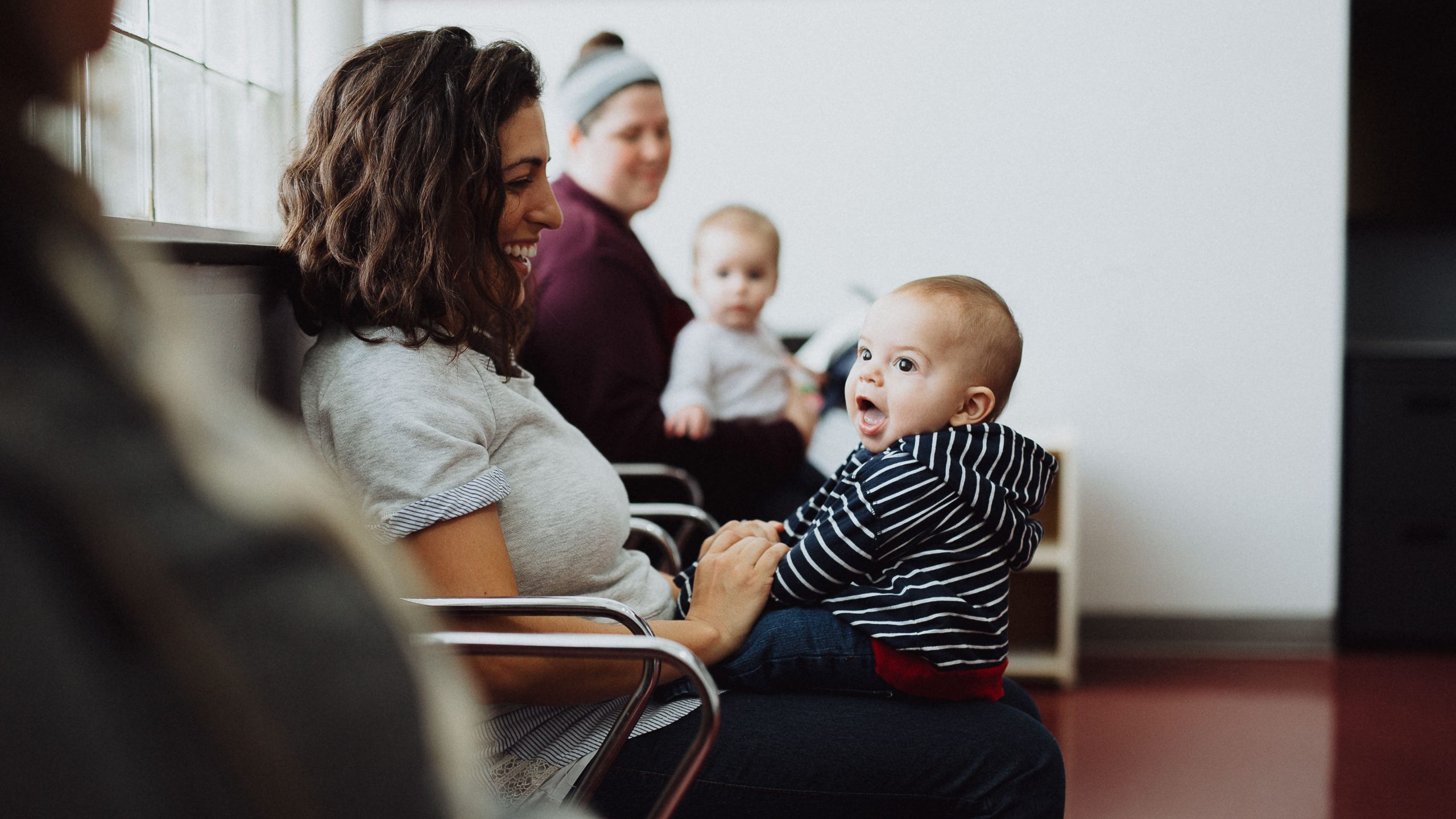 Welcome Back to Our Clinics!
After three years of providing curbside services, WIC clinics across all states are moving back to in-person services as the spread of COVID-19 declines. Starting Thursday, August 10th 2023, Louisiana WIC clinics will be back in person, and no longer offering curbside services. Beginning August 10th, infants and children are required to be in clinic for WIC certification, high risk and lactation appointments.
We look forward to seeing you and your children back in-person at our WIC clinics, and we are excited to provide our resources and services to support you and your family!
Our in-person services include:
Personalizing healthy food packages and referrals to other health services.

Weighing and measuring pregnant women, infants, and children to determine health status.

Checking iron levels in women and children.

Providing nutrition education and counseling focused on you and you family's health and eating habits.

Sharing breastfeeding resources and support.
Download our new myWIC app to help you with your in-person appointment by uploading documents, scheduling an appointment time, and more!