Health Care and Social Service Programs You May Qualify For
WIC connects you and your family to other health and social programs that are available in Louisiana.  To learn more about other programs and services read the information below or view the resource brochure.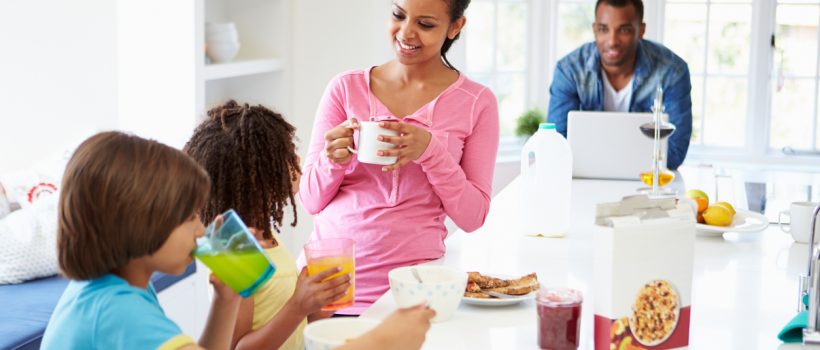 Clean Away COVID
Clean Away COVID was developed to help families effectively protect against COVID-19 in the home.  Visit the website to learn more about the Clean Dance Challenge.
Download the Clean Away Poster below.
The Birth Injury Justice Center is dedicated to supporting children and their families who have been affected by disabilities caused at birth.  The organization strives to provide answers and guidance to ensure families receive the assistance they need to help improve quality of life.
Click above to access BIJC's home page, or click here to learn about their cerebral palsy support resource.
The Affordable Connectivity Program (ACP) offers a discount on internet services and computers to people who qualify, including WIC participants!
Click here to learn more about the program and how to apply for the discount.