WIC Authorized Vendors are an essential component to the success of the WIC program. The Vendor's role in improving the health of women and children in Louisiana is vital. Vendors make sure that WIC participants receive the right type and amount of food in the right month. This reiterates the health education WIC providers offer. Being a WIC Vendor is important. WIC wants all Vendors to know they are appreciated!
If at any time you have any questions or need additional assistance, please visit the Louisiana WIC Authorized Vendor Hub.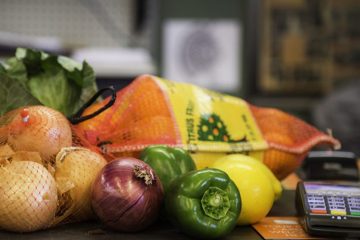 Contact Us
LDH/OPH/Bureau of Nutrition Services
Vendor Operations Unit
Phone:  225-342-0725
Fax:      225-376-4674 
Email:   LAWICVendor@la.gov
Interested in becoming a WIC Vendor?
If you are interested becoming a WIC Vendor please contact the Vendor Operations Unit for more information.