Looking for a quick way to get to the information you need?  WIC Clinic Staff, we've compiled frequently requested information in one place!
Check out the program updates, newsletter, and other sections to stay on top of the latest Louisiana WIC news.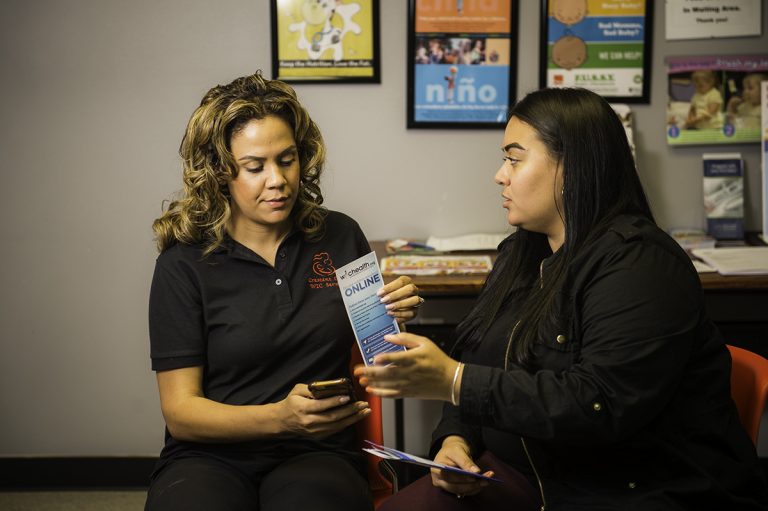 Clinic Staff Directory Form
All clinic staff should complete this form to collect and maintain clinic staff information by September 15th. Click here to fill out the form. 
Clinic Lagniappe is a bi-monthly newsletter developed for Louisiana WIC clinic staff.  Send questions, comments, or suggestions to mia.baker@la.gov. 
Visit the following sites for additional information about WIC, and other resources for families.