Louisiana WIC Farmers Market Nutrition Program
Eligible WIC participants, at participating clinics, may receive a WIC Farmers Market EBT card in addition to their regular WIC benefits.  These cards can be used to buy eligible food from farmers' markets that have been approved to accept FMNP cards.
Eligible participants 4 months and older will receive $30 each!
Farmer's market cards can be used at any participating farmer's markets. Cards can be picked up from participating clinics by October 1st, and you have until November 30th to redeem your farmer's market benefits. 
See below for a list of farmer's markets in your area.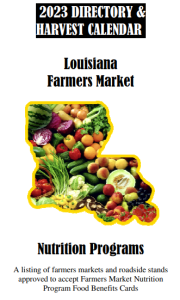 For a complete listing (including contact information) of participating farmers markets and roadside stands click here.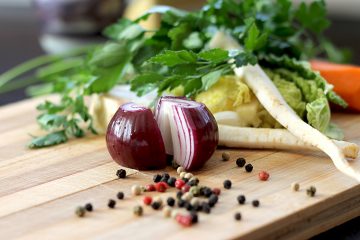 What's In Season?
Louisiana Summer Vegetables
Corn
Cucumbers
Eggplant
Okra
Peppers
Squash
Snap Beans
Tomatoes