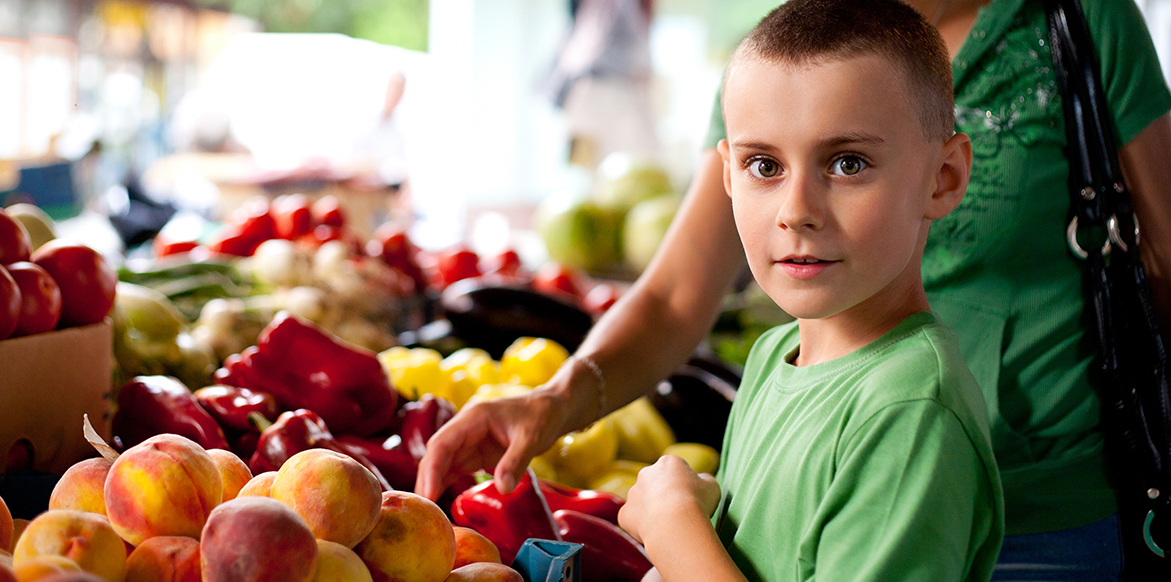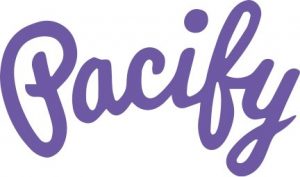 LA WIC now offers access to Pacify memberships to eligible participants – for FREE! 
Learn more about on demand breastfeeding support, available 24/7, with the Pacify app. 
Start using Pacify today!
Pacify is a mobile app that provides on-demand, video-enabled support from Lactation Consultants (IBCLCs), 24/7 – all at the touch of a button!  There are no appointments required and you can call as often as you need to, and it's FREE!
Pacify also connects you directly to your local LA WIC clinic, right through the app! However, please note that staff are only available to live answer calls during regular business hours.
Pacify is available in English and Spanish. 
How to enroll?
Download the Pacify app from the Apple Store or Google Play Store.
After you download, open the app and watch the tutorial.
Follow the steps to create an account.
Obtain your unique sign-up code from your local WIC clinic. 
Complete your profile in the app.
Start using Pacify!
Sign up today – it's easy!
Pacify is FREE!  Just reach out to your local LA WIC clinic for your unique sign-up code.
Watch the video to learn more about downloading Pacify and setting up your account.