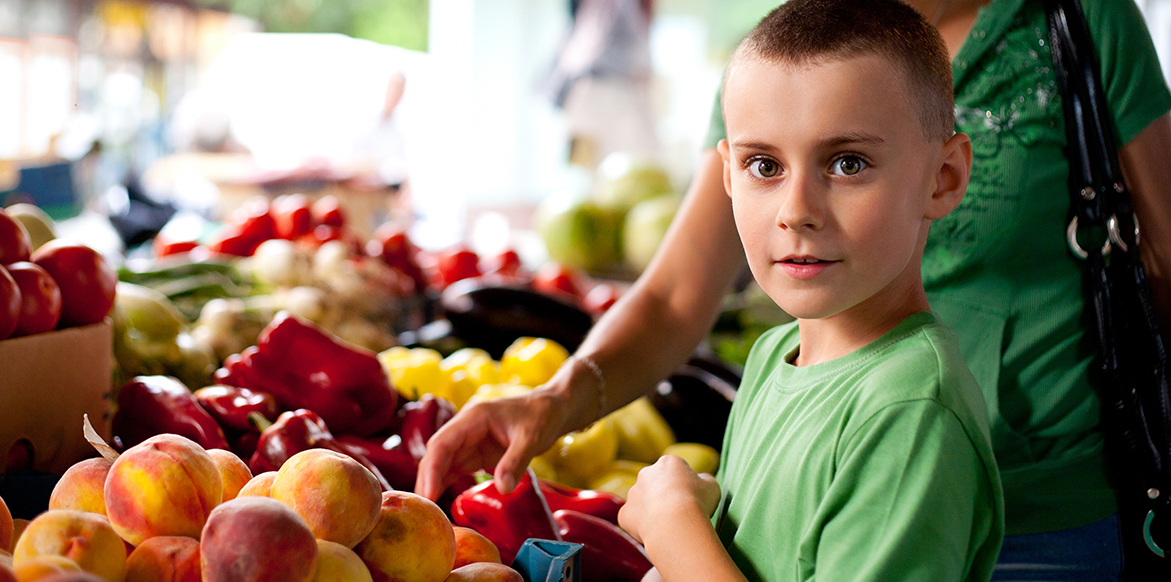 Making WIC Easier with New Technology
Use of technology allows participants to better access resources and helps make the process of receiving WIC benefits faster and easier. Some new updates to the Louisiana WIC Program include the electronic benefit transfer system (EBT), WIC Participant Gateway, and WICShopper phone applications.
The WIC EBT program uses a card to upload participant benefits and allows users quick access to nutritious food benefits when shopping. WIC families no longer have to separate their WIC foods from their other foods at checkout and they can purchase as little or as much as they want at a time.
The new WIC Participant Gateway is an online portal for participants to log on and update health history information, submit electronically signed forms, and upload required documents for certifications prior to visiting WIC clinics. The portal can be accessed through a computer or smartphone and not only saves time but allows for convenient access.
The WICShopper application simplifies WIC shopping by using a product scanner to verify WIC eligibility as WIC participants shop. This specialized app also includes food lists, recipes, and other resources so participants can retrieve multiple WIC benefits at the palm of their hand. Families can also put in their zip code and the WICShopper app will display an up to date list of WIC vendors closest to their location.
During the WIC appointment, WIC staff work closely with participants to provide information that centers around participants' defined health goals to empower and educate so that participants may feel encouraged to make steps to improve their health.
The updated technology and counseling skills provides for more personalized services to meet the health goals of participants as staff work with families to better understand nutrition needs.