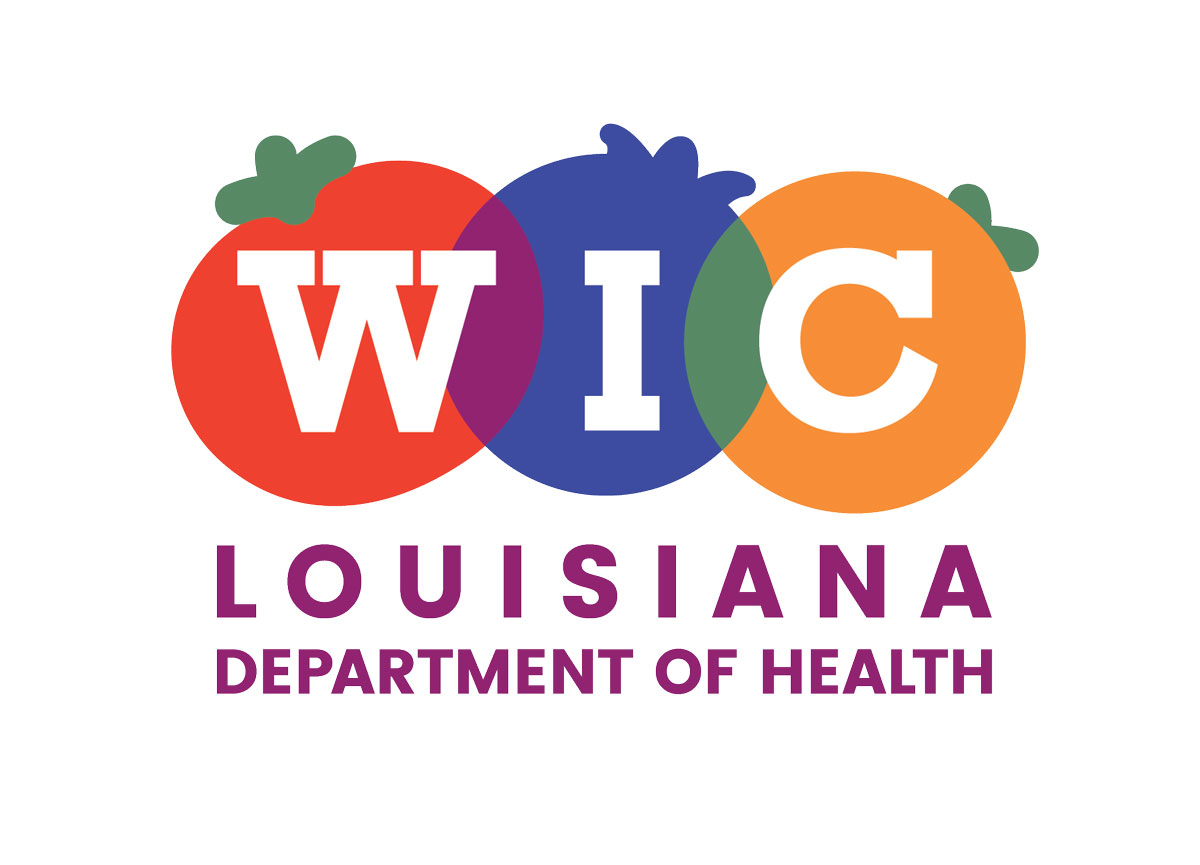 A Fresh New Look for the Louisiana WIC Program!
The Louisiana Supplemental Nutrition Program for Women, Infants and Children (LA WIC) is undergoing a brand makeover. Our new look is positive and friendly. It invites families to live healthy lives, and builds an engaged community. WIC's makeover was created after talking with moms who participate in the WIC program and the staff who work with them.
LA WIC is about food, families, and fun. The new look brings that to life. The colors are bright, bold and fun. The fruits and vegetables in the artwork are a symbol of freshness. The logo is made of layers, just like living healthy is part diet, part physical activity, and part emotion.