Louisiana WIC is bringing you a Summer of Veggies!
Louisiana is known for it's delicious food, including local vegetables. This summer, learn more about local vegetables, including where to find fresh veggies in your community. 
LA Farmers Market Nutrition Program (FMNP)
Eligible WIC participants, at participating clinics, will receive FMNP coupons in addition to their regular WIC benefits. These coupons can be used to buy eligible foods from farmers' markets that have been approved to accept FMNP coupons.
View the FMNP – LA WIC Clinics directory for a list of clinics participating in the 2021 Farmers Market Nutrition Program.
View the LA Farmers Market Guide to find local farmers markets.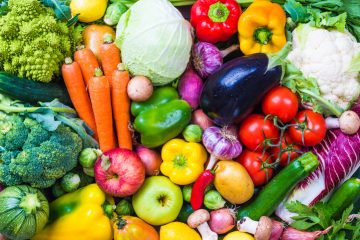 Get to Know Your Veggies
Vegetables may be raw or cooked; fresh, frozen, or canned; and may be whole, cut-up, or mashed.  Based on their nutrient content, vegetables are organized into five subgroups: dark green; red and orange; beans, peas, and lentils; starchy; and other vegetables.
To enjoy the healthful benefits of vegetables, you should vary your veggies often. Try to make your plates very colorful. Remember to make half your plate fruits and vegetables.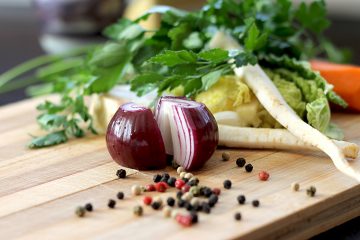 What's In Season?
Louisiana Winter Vegetables
Brussels Sprouts
Chestnuts
Clementines
Collard Greens
Dates
Grapefruit
Kale
Kiwifruit
Leeks
Oranges
Passion Fruit
Pear
Persimmons
Sweet Potatoes
Tangerine
Turnips
Winter Squash
Interested in receiving Louisiana WIC Services? Interesados en recibir servicios de Louisiana WIC?